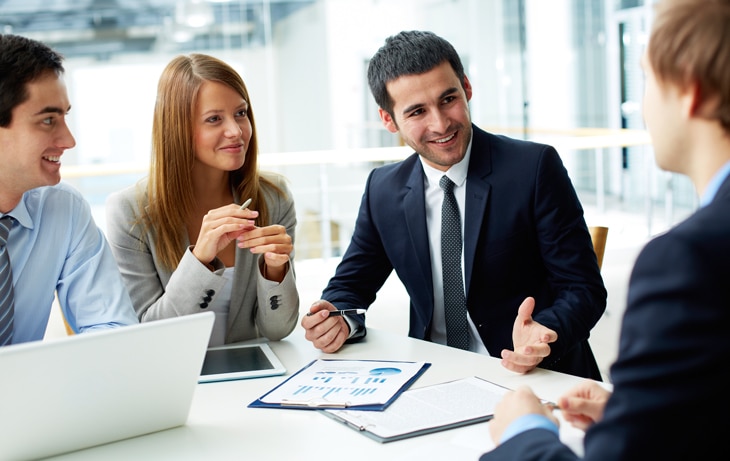 Why US
We ideate, curate and deliver excellence
Established in 2003, with an immaculate organizational skills and ingrained attitude of perfection, we successfully organized and managed more than 1000 events leaving a footprint of exhilaration and excellence.
Know More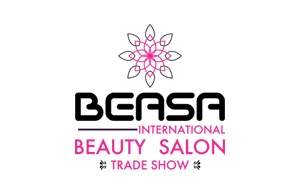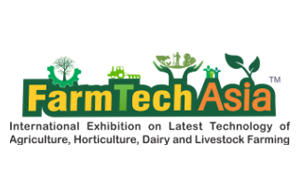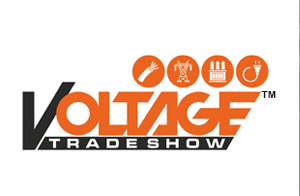 Exhibitions
With a passionate team of experts, we meticulously craft exhibitions at PAN India level, leaving a footprint of excellence and experiential design that encourages global participation. We offer customized tailor-made solutions during the exhibitions to our exhibitors and ensure burgeoning demand for their business through networking and brand promotion. We serve as a catalyst ensuring maximum ROI.
Click Here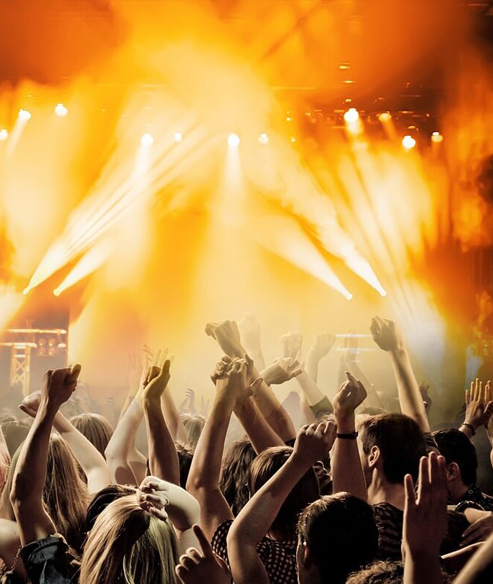 Events
We believe in a thriving mindset which is defined by continually challenging oneself. We live through our events and offer a one stop solution to every single client through flawless execution. Our colossal events speak about our dedication and attuned mindset with our clients.
Click Here
Brand Escalation
We serve as a boutique for your brands, through innovative storytelling ideas, strategic marketing communication and best design. We believe in subtle but expressive way of communication that convey essence of your brand to your target audience leaving an imprint of emotional and rational connectivity that unequivocally defines your brand personality
Click Here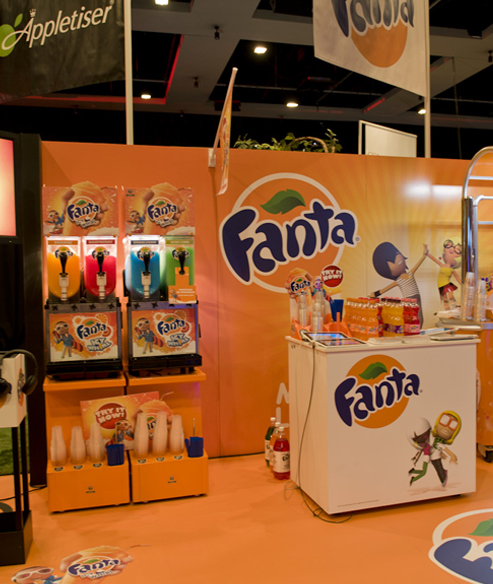 30+
Exhibitions

1500+
Events

3000+
Activations

20+
Years of experience